Who are we ?
La Place Commune is a non-profit solidarity cooperative whose mission is to give as many people as possible access to healthy and vegetarian food at affordable prices, and to be a place of creation and meetings within Parc-Extension neighborhood.
Our activities:
A vegetarien restaurant and Café
A small organic grocery
A catering service for your events
Agricultural projects
Cultural events
Culinary and horticultural workshops
Room rental
Workshops and events:
Why not come and listen to talented musicians while you brunch? It's every Saturday at La Place Commune!
Thursdays: it's 5 to 9 at the cafe! Come and relax with a drink and a good dinner.
You can also come and learn how to knit, sew, repair your clothes, keep your food for the winter, make Christmas decorations from old fabrics, harvest the seeds, and much more . Find out more
---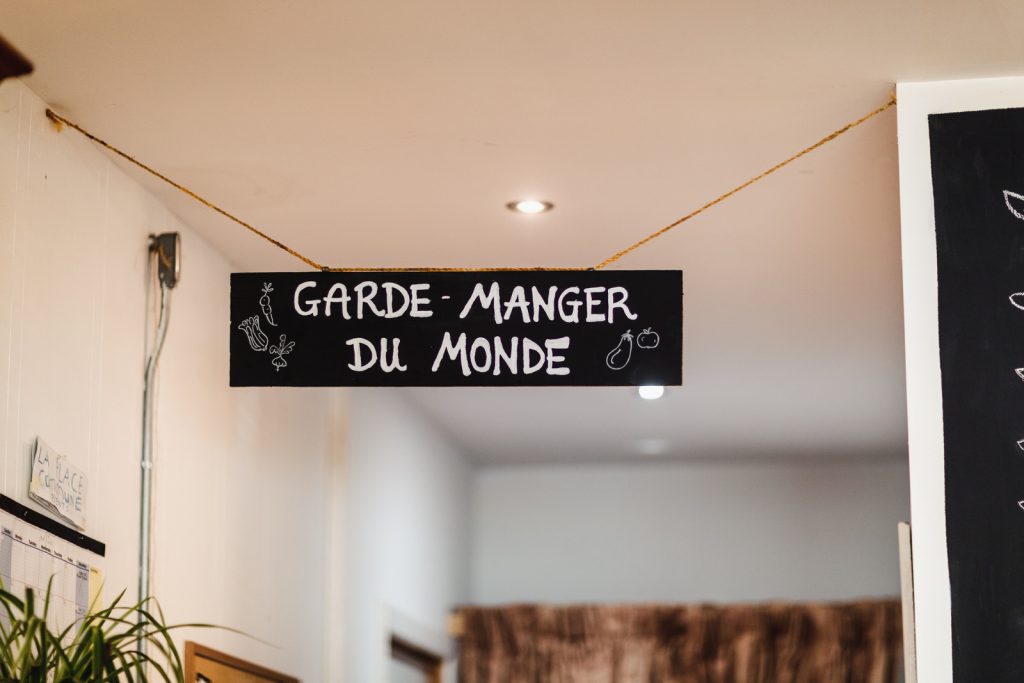 Solidarity : La Place Commune core value
Visit our « World pantry » : a fridge and a bread box regularly filled with end-of-line products, offered free of charge to neighborhood residents.
Would you like to offer a coffee or a meal to a stranger ? Pay in advance and it will make someone happy.
---
Join the project !
The Place Commune works thanks to the energy and hard work of our members and our team of volunteers. The Place Commune is a big family, friends, neighbors. A large, united, multicultural and intergenerational team
---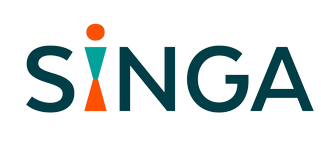 SINGA Québec is back at La Place Commune !
We are very proud to collaborate with the organization SINGA Quebec a second time for the project "A dream on your plate" .
SINGA Quebec is part of an international citizen movement aimed at creating bridges of exchange and meeting between new arrivals, among other refugees and the host society.
"A dream on your plate" (Un rêve dans votre assiette) is a community catering project whose Cheffes are women with an atypical migratory history. The goal is to participate in a collective project that aims to deconstruct our pejudices against people with an immigrant backgroung. For the cheffes it is an opportunity to share their culture and personal history.
Last summer we had the chance to welcome Razan, Rasha and Zerin, three incredible women. Three new cheffes are coming en of january, at least for 6 months.
Come say hello !
OUR PARTNERS