Who are we ?
La Place Commune is a non-profit solidarity cooperative created in 2015 in the Parc-Extension district. Our mission is to encourage greater urban food solidarity, by involving citizens and promoting local resources, knowledge and talents.
The restaurant is open from Tuesday to Friday from 9 a.m. to 4 p.m. The menu changes weekly, check it out on our Facebook page or by calling us at (438) 385-7669
Our activities:
Vegetarien restaurant and Café
Community fridge
Zero-waste organic grocery
Catering service for events
Ready to reheat meals
Room rental at low price
Workshops
Art hive
Cultural events
Inclusive volunteering program
Agricultural projects
Food solidarity: a necessity for a more human, resilient and healthy society
Local food solidarity is a network of mutual aid and actions to promote local human and food resources. It is the appropriation of our individual and collective power to reduce food waste and facilitate greater food security.
Citizens get involved in agriculture projects. The collections are distributed among participating citizens, to partner food banks, and to La Place Commune for free distribution in the community fridge and for processing in our kitchens.
---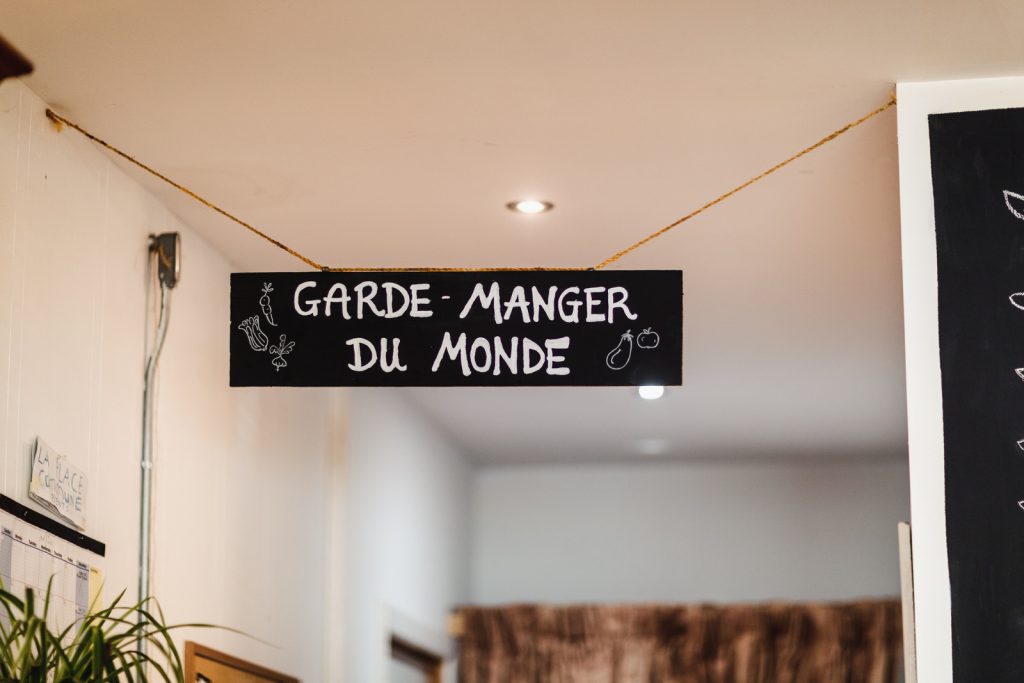 Le garde-manger du monde
In the café, you will find our "Garde-Manger du Monde": a fridge and a bread box regularly filled with surplus or end-of-line products, offered free of charge to residents of the neighborhood.
Do you want to offer a coffee or a meal to a stranger? Pay in advance and a passing neighbor will love it !
---
Partnership in our kitchen for 2021
We are very proud to collaborate with the organization SINGA Quebec a second time for the "Un Rêve Dans Votre Assiette" project.
SINGA Quebec is part of an international citizen movement aimed at creating bridges of exchange and meeting between newcomers and the host society.
"A dream in your plate" is a community catering project whose Chiefs are women with an atypical migratory past. By going to meet these women, Montreal will then be able to discover not only their cultures, their culinary heritage and their histories, but also to participate in a collective project which aims to deconstruct the prejudices that we carry towards people from the immigration.
---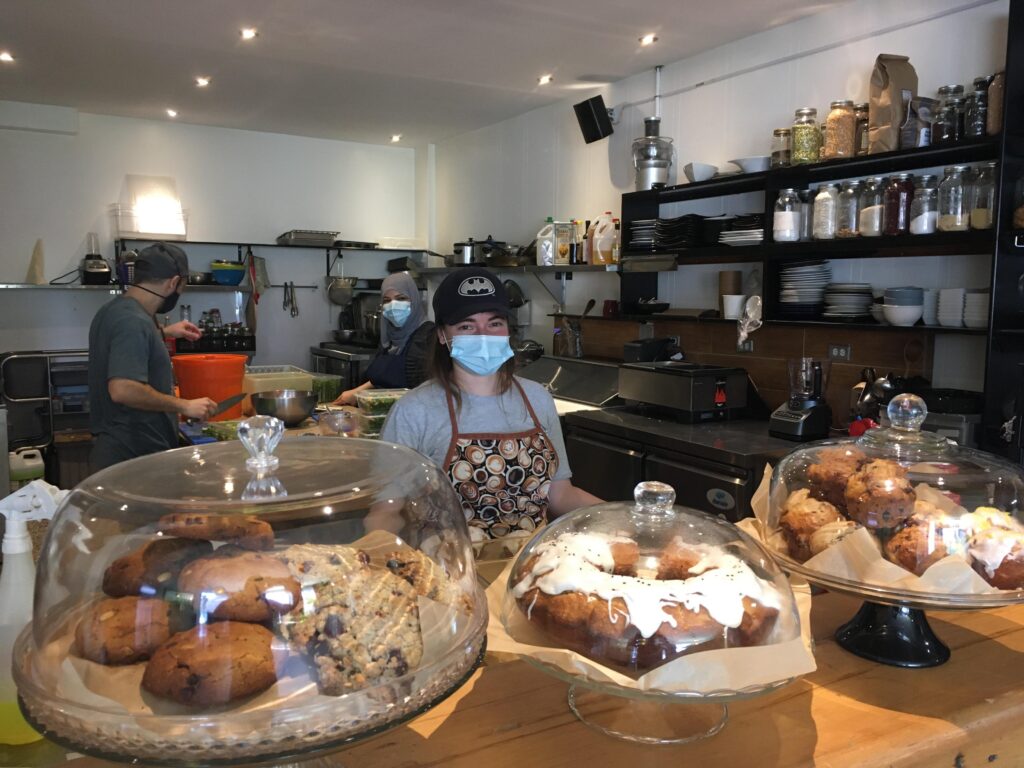 Join the project !
The Place Commune works thanks to the energy and hard work of our members and our team of volunteers. The Place Commune is a big family, friends, neighbors. A large, united, multicultural and intergenerational team
---
Workshops and events:
STAND BY DURING COVID
Why won't you come and listen to talented musicians while you brunch? It's every Saturday at La Place Commune!
Thursdays: it's 5 to 9 at the cafe! Come and relax with a drink and a good dinner.
You can also come and learn how to knit, sew, repair your clothes, keep your food for the winter, make Christmas decorations from old fabrics, harvest the seeds, and much more . Find out more
OUR PARTNERS
Nos partenaires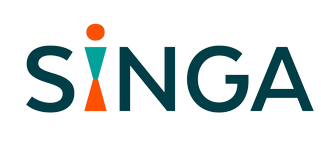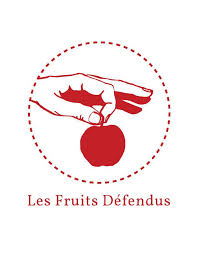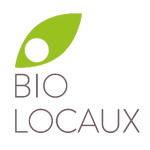 NEWSLETTER